Hi there! Michelle here, here's a snapshot of me:
I'm an enthusiastic member of Postcrossing and ihanna postcard swaps. However, I need more people to correspond and do swaps with! I was snail-mailing before snail mail was cool...written correspondence has always been a huge part of who I am and connecting with people I don't know helps me feel connected to the world. It's a much smaller and kinder place than it seems, I'm finding this more and more. I'm a mother of two, wife of one, perpetual student and extreme hobby haver...in that I have a million hobbies rather than anything dangerous or intense. I grew up in a rural area in the mountains on a small farm and now live on a city lot with as many chickens and ducks as I possibly can without getting in too much trouble. I'm an avid gardener and prefer perennials and wild flora and fauna as much as possible. If it re-seeds itself, I'm all for it! I do not put weeds in the trash can. This is not where weeds and other yard debris belong. I do a method of sheet composting in my garden area that enriches the soil and gives my yard birds something to do! I'm positive I look crazy to my neighbors. And that's okay. I leave sunflower stalks up until the spring and bird watch all fall/winter long. I love the pastoral relationship that exists between animals, earth, and man. One of my favorite artists is Edith Holden.
I love literature and dark chocolate. I write poems, letters to my children and notes to myself all the while gnawing on large hunks of chocolate and chugging copious amounts of coffee.
As far as likes and dislikes, I like everything! I know that really helps, right? If it's handmade, I'll appreciate it for the work of art that it is. I enjoy learning about writers from different countries by sampling a piece of their work or hearing a common saying in your culture.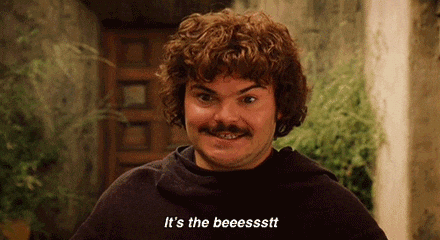 I appreciate recycled materials...so even a few pages from a magazine or newspaper that would normally get thrown out I would love (if it's interesting). My grandma used to send me clipped articles and recipes she thought I would like so let's make this an homage to her depression-era pastime. If you've crafted something beautiful with it, even better. Or food packaging is exciting for me from other countries. Reuse, reduce, recycle. Or upcycle! While this would be an easy wish to fulfill, please don't send me garbage and if you're confused about what the difference is between something useful/beautiful/interesting and an item that may be considered trash then please refrain from fulfilling this wish.
Thanks for stopping by!
peace and love.