Update 08/27/17: My father went through a CABG surgery a few days ago and is currently going through recovery. I do apologize beforehand for any delays in my latest swaps, I am running back and forth between work, home and the hospital. Thank you for understanding.
Update 07/14/17: Hey everyone! So in April 2018, I am planning to finally go on my big trip! I'll be traveling abroad for about 6-7 months, or at least that is the original plan. I would truly apprecaite any traveling recommendations, tips and general important information for the following countries: Japan, South Korea, Vietnam, Taiwan, Burma, Singapore and Thailand. If you've traveled to any of these locations before and got anything to share, I'd love to hear it! Thank you, Happy swapping!
Update 05/20/17: Reached 300 hearts!
Update 02/19/17: Reached 200 hearts!
Update 10/28/16: Reached 100 hearts!
Hey everyone!
I am 22 years old, currently living and breathing in Israel. I am always, always curious and interested in getting to know about other cultures and places - if I could, my job would be to travel around the world.
I love painting and drawing, mainly traditional art. I read a lot, mainly from the Fantasy or Sci-fi genre but not always. I play the piano, play video games and board games, and generally enjoy life.
I am head over heels for all animals from the felidae family!
For those of you who don't know what felidae means, it basically means all kinds of cats from every shape and size. I especially love wild small cats like the Ocelot, the Lynx, the Margay and more.
On May 19, 2017, We have to euthanize my 14-years old cat; Mitzi. She was a wonderful, spoiled cat that had minor breathing difficulties that got worse in the last week and a half or so before the euthanasia. She suffered greatly and as difficult as it was to decide to euthanize, it was for the best. I would like to think that wherever her soul is now, she is no longer in pain and someone is treating her like the queen she is. I will miss her greatly.
I also hold a special place in my heart for sea creatures, who fascinate me endlessly. Jellyfish, octopi, sharks, deep sea creatures - you name it. If I had the courage to dive I probably would, and I do love to visit aquariums whenever I get the chance. Last one I visited was the SEA LIFE Bangkok Ocean World in Siam Paragon, Thailand. It was a magical experience!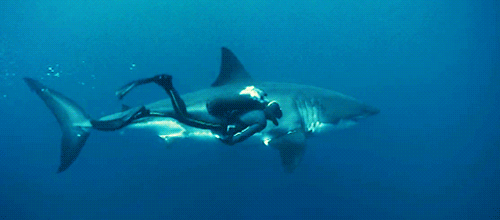 Want to see something cool? Lately I discovered that you can watch the Monterey Bay Aquarium live on the internet! Their jellyfish cams are so relaxing to watch. You can click here to see all their live cameras!
I collect greeting cards and notecards. Funny ones, weird ones, decorative ones, you name it! Everywhere I travel to I make sure to get at least one package of these.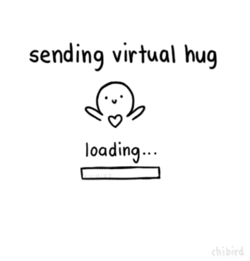 My family is a family that loves to cook and bake. We always try out plenty of recipes from various cuisines, and create all kinds of dishes. I am more than willing to share recipes with you and would love to get special recipes back and try them out!
I have my own small Cacti garden of my own on my window, which I take care of very fondly: